Welcome to Siraxta Horses
With great passion we breed a small selection of exquisite showjumping horses every year and sell the foals – and as the trend is, also embryos.
Our broodmares come from the best bloodlines worldwide, with damlines full of sport on the highest level and come from different countries and studbooks to keep it interesting and to offer a great variety of blood. We have Belgian Warmbloods, Selle Francais, Dutch Warmbloods, Zangersheide, Holsteiner and also Irish Sporthorses.
The foals are usually registered with Zangersheide and all our home-bred horses carry the registered stud name "Siraxta" in their name.
If you are looking for a top Foal or Embryo – you've come to the right place!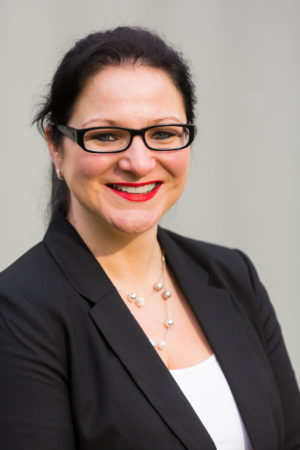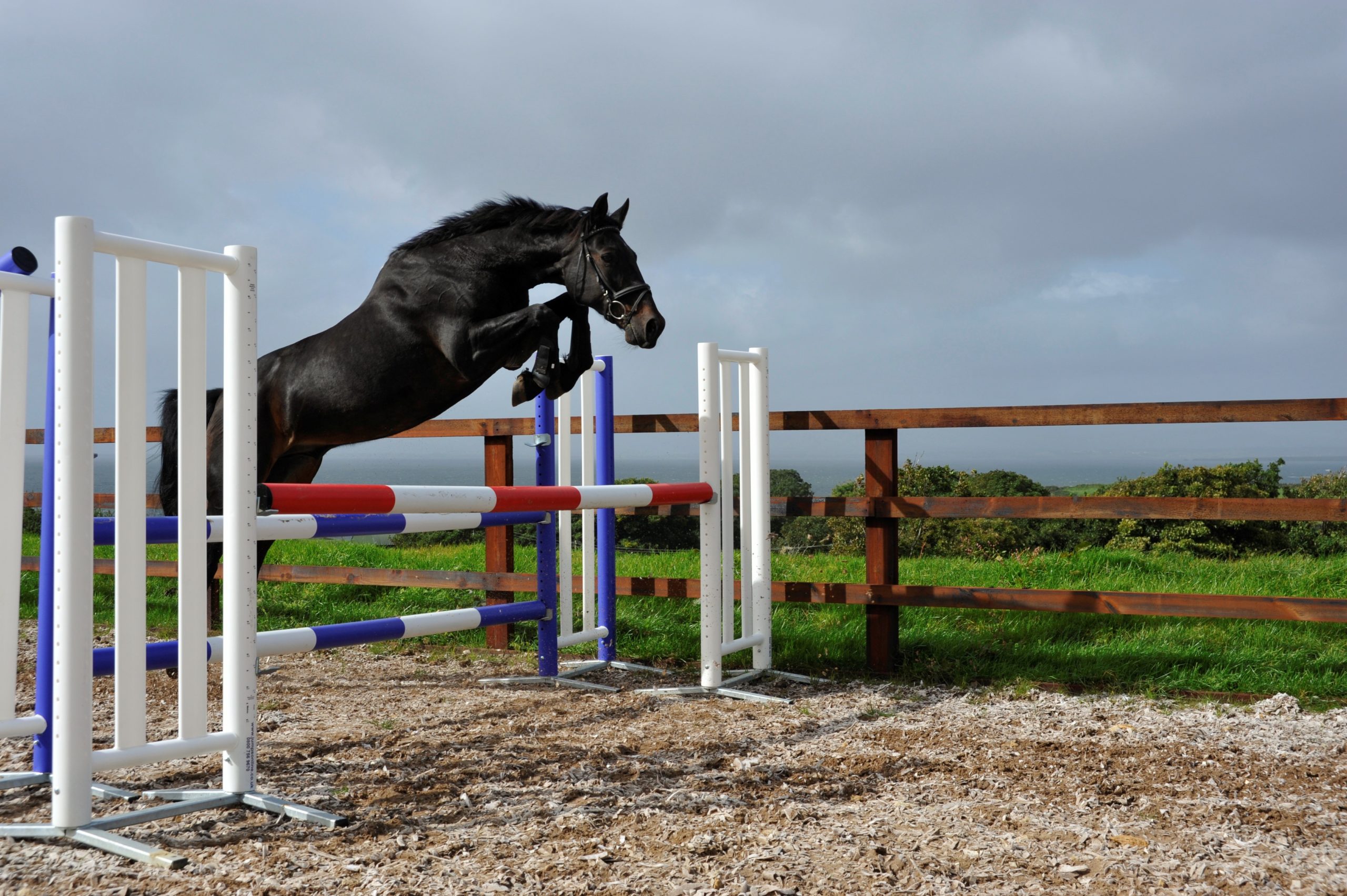 Originally from Switzerland, having spent the last few years on the wild northwest coast in Ireland and now living with the horses and dogs in beautiful Twente, near Enschede in the east of the Netherlands, not far from the German border.
By browsing through our Website you can find out more about Daniela, what Services we offer, information about the mares we breed from, foals & embryos that are for sale and Daniela's new venture as part of the Horseman Elite Auction Team.
We hope you enjoy exploring our website and please feel free to get in touch if you have any questions.
Kind Regards
Daniela Anna Schwander

Owner /Manager