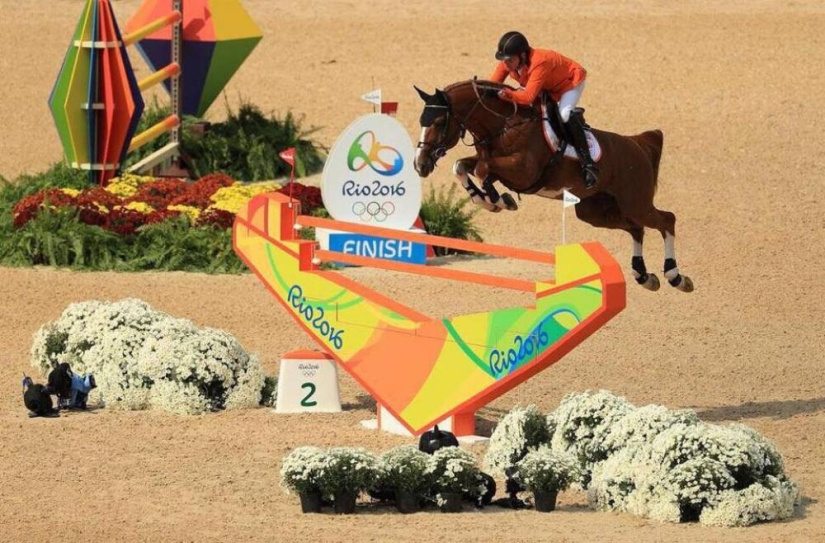 Emerald van't Ruytershof x For Pleasure x Flagmount King (King of Diamonds) x Kildalton Gold x Fujiwara XX x Fair Turn XX
9.5.2020
The mother as a foal was reserve champion at the qualifier for the national foal championships in Ireland. She has not been in the sport yet, so she can have a few foals first.
She is by the mighty For Pleasure (who unfortunately passed away a few years ago). Her mother is by the best son of the well known stallion "King of Diamonds" who had a strong influence on the sport horse breeding in Ireland.
A nice outcross from the standard breeding in Europe.
Sire: Emerald van't Ruytershof
https://www.horsetelex.de/horses/pedigree/196504/emerald
Dam: Siraxta Forlan
https://www.horsetelex.nl/horses/pedigree/1961962/siraxta-forlan